Funny
One Man Was Completely Shocked When He Saw What Was Hiding In This Hole
By
|
When traveling the great outdoors, it"s not unusual to see a few gophers or squirrels scamper across the green. So when this man approached a hole in the ground, what he found inside completely surprised him. After all, you don"t see this animal burrowing every day.
Seems like an ordinary hole in the ground. Nothing special down there…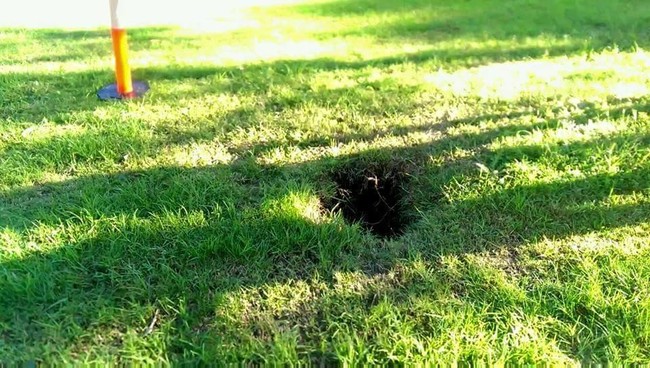 Wait, is that a…?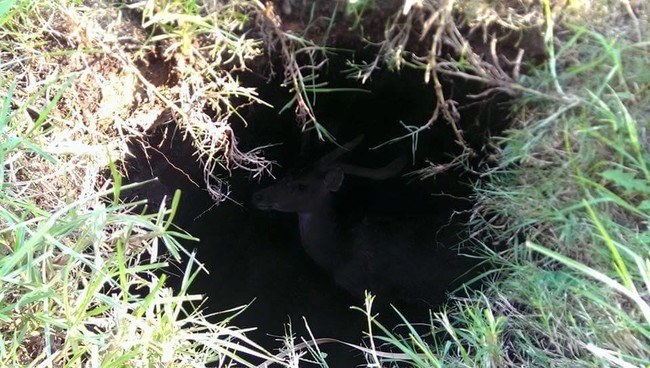 How did a freakin" deer get down there?!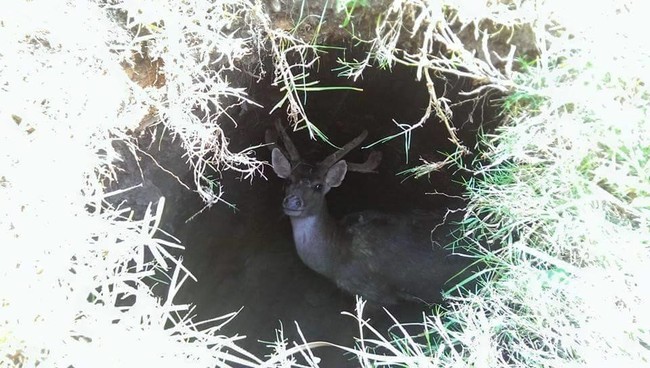 (via Reddit, Imgur)
Luckily, this little guy was safely rescued from the burrow he found himself in (he must have thought it was deer hunting season).