Health
Beautiful And Grateful Animals Who Received A Second Chance Through Prosthetics.
By
|
When an animal becomes sick, it"s easy to marginalize their needs by saying, "It"s not like it"s a human." That harsh outlook fails to recognize the incredible gift of joy, love, and happiness so many animals bring to so many lives.
This group of animals were all discovered while seriously down on their luck and in desperate need of new limbs. Their luck changed, however, when their human rescuers graciously gave them each a second chance at life. With the help of talented veterinarians, the animals were given new limbs. Now they"ve been able to survive situations that would become death sentences for most other animals.
1. Motala the Elephant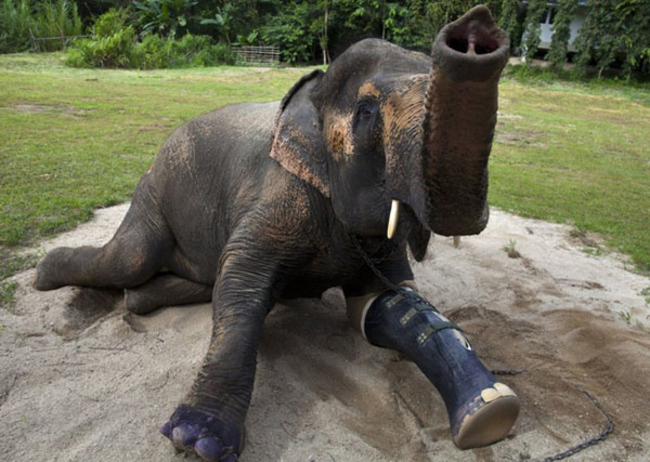 2. Yu Chan the Turtle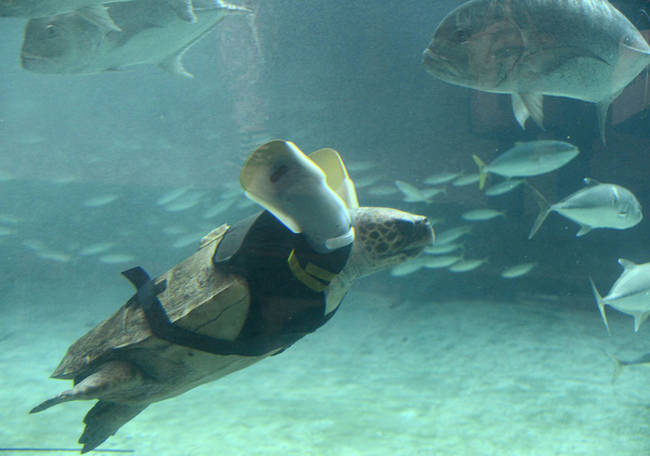 3. Oscar the Cat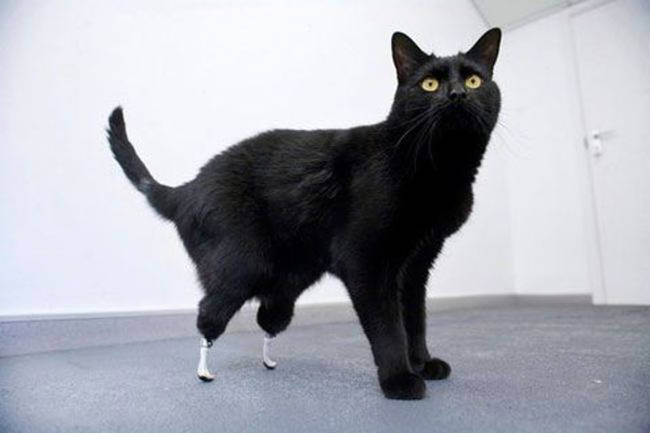 4. Chris P. Bacon the Pig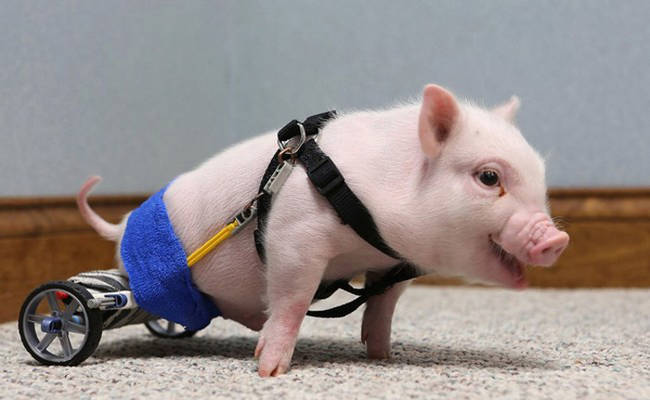 5. Bunker the Sandhill Crane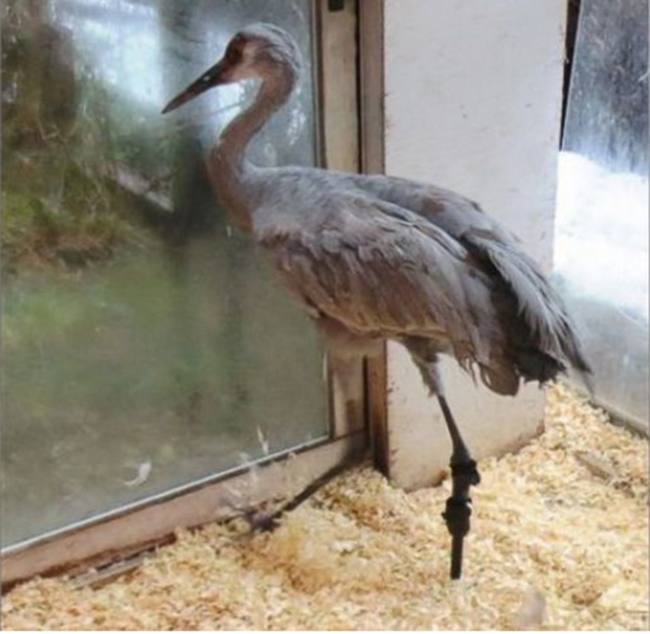 6. Macho the Horse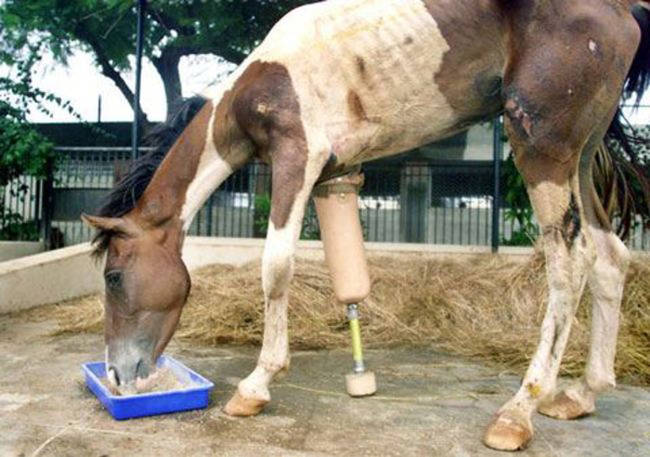 7. Tripod the Llama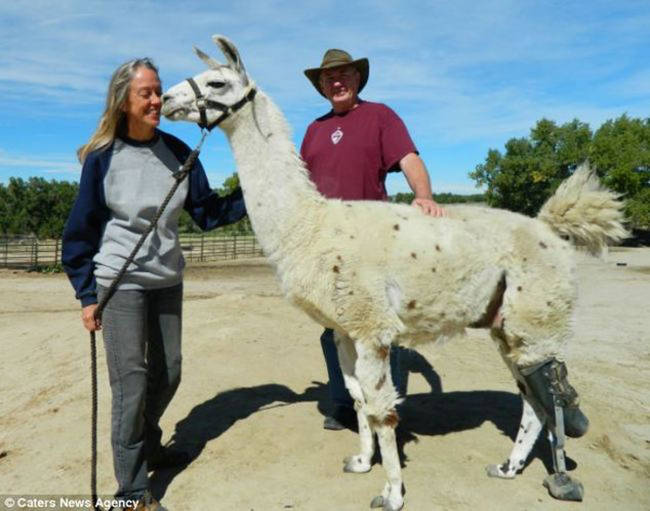 8. Fuji the Bottlenosed Dolphin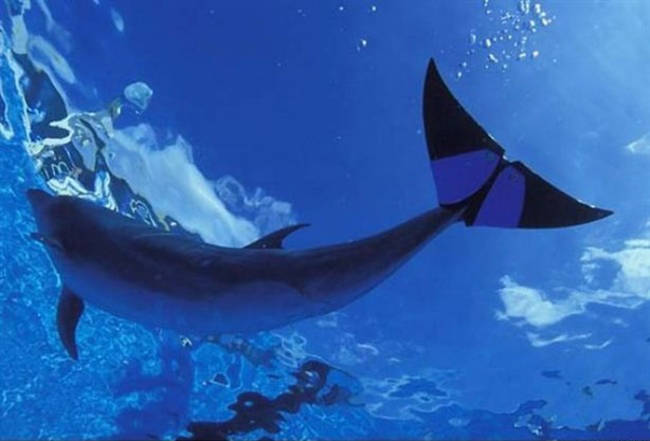 9. Septimus the Tortoise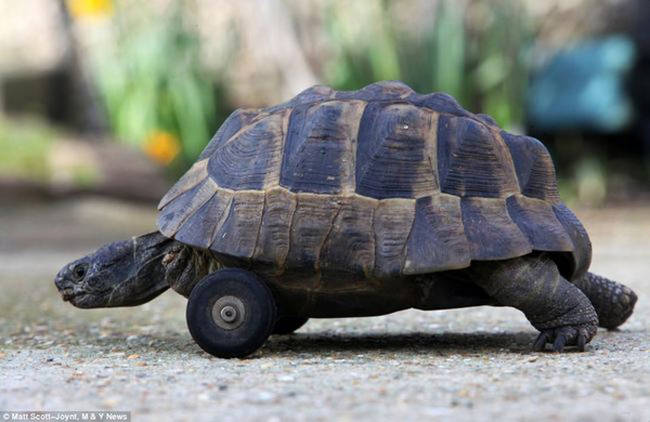 10. Meadow the Calf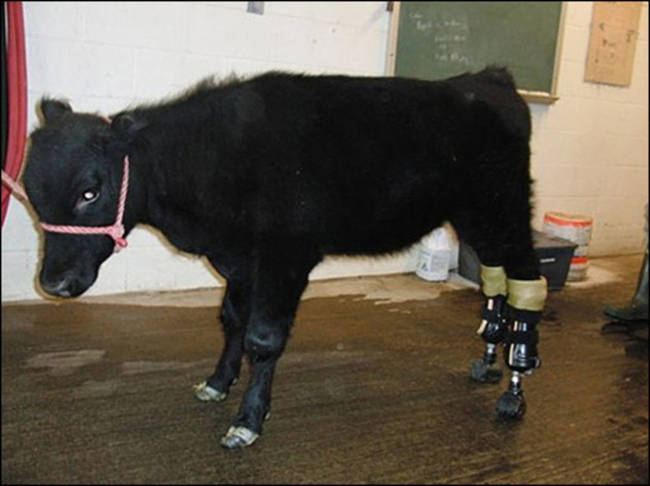 11. Emma the Miniature Donkey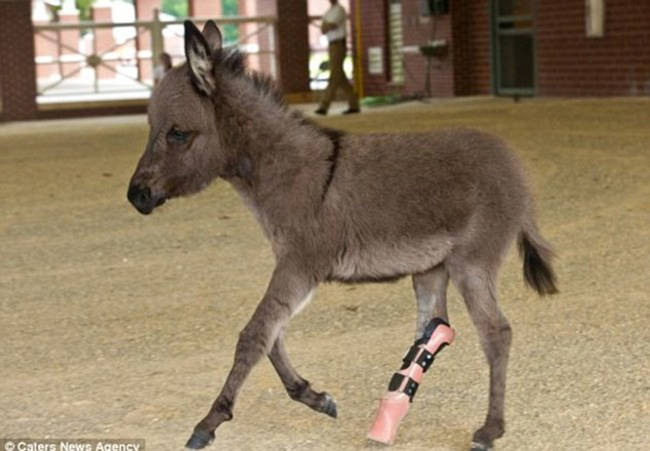 12. Nakio the Dog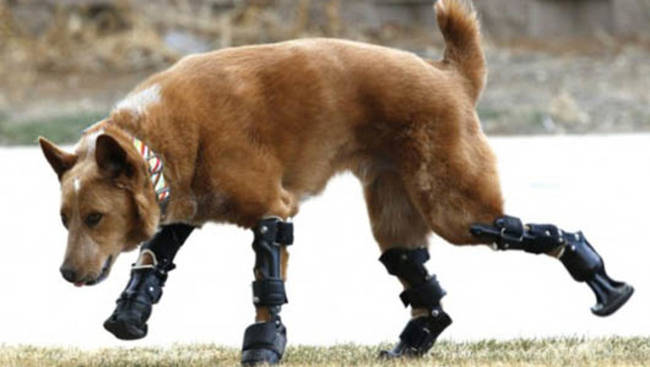 13. Beauty the Bald Eagle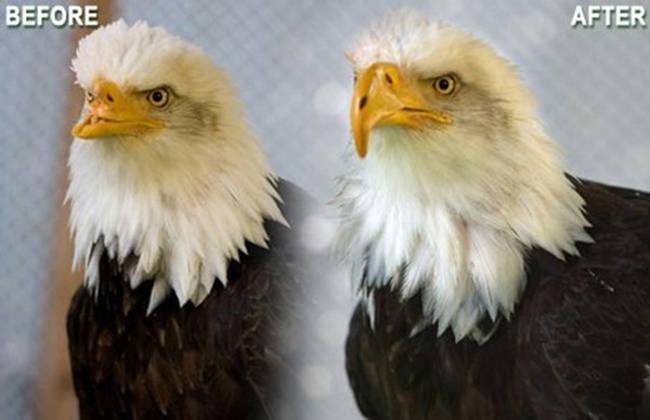 (via Distractify.)
These brave animals and those who selflessly came to their aid deserve a standing ovation for their survival.